originally published at Retail - RSVTV news
Top retailers discuss the challenges and solutions in striving for 99%+ accurate inventory, enabling curbside pickup, and omni-channel retail. Each roundtable examines what's working in the industry, what didn't work, and what's being trialed. Hosted by GDS and led by Carl Brown, a 20-year veteran of inventory optimization, the top results are compared and analyzed.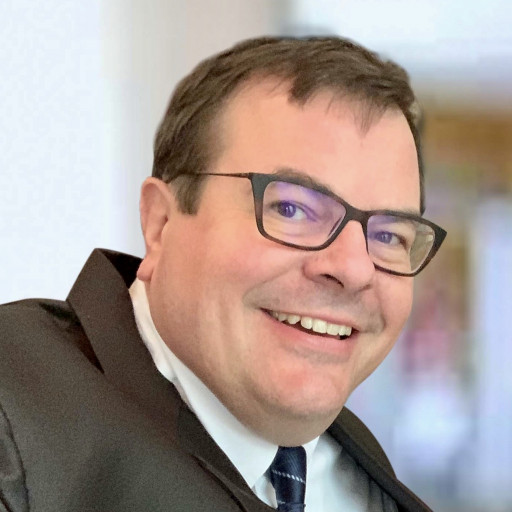 Carl Brown
Carl Brown, host of \"Achieving Inventory Accuracy\" a weekly roundtable on modern retail inventory management
DALLAS, March 28, 2023 (Newswire.com) - Carl Brown, founder and President of SimplyRFiD, TikTok wonder, and inventory expert, hosts a live weekly roundtable "Transforming Inventory Accuracy." This roundtable brings six top retailers together to discuss how accurate inventory enables today's omnichannel supply chains -- and, how to get there from here.
What are the best practices for achieving 95%+ levels of inventory accuracy? "Store managers often think they have high accuracy -- but, how do they know?" says Carl Brown. "In this roundtable, we discuss how to move from the unknown to the known, in an open format of sharing best practices and outcomes."
Topics
How are you managing inventory today? Daily? Weekly? Monthly? Barcodes?
What are your main concerns with your inventory systems?
What's your plan for omnichannel, BOPIS, and Curbside? Are you changing your systems to meet it? How so?
How do you transform your inventory operation? What are the steps you can do, today, to get there?
The next roundtable is April 5 at noon, Eastern. Roundtables are closed door. Press may apply to attend and audit, along with retailers at https://www.simplyrfid.com/mtb.
Carl can be reached for comment on TikTok, LinkedIn, and Twitter.
About SimplyRFID
SimplyRFID makes Wave for iOS, the #1 app for counting retail inventory with RFID.
https://www.SimplyRFiD.com | Media Room
Contact Information:
William Montalbo
Vice President, Marketing
[email protected]
+1 703.343.1689
Syd Brown
Social Media Manager
[email protected]
+1 703.343.1689
Original Source:
'Transforming Inventory Accuracy' Retail Roundtable Returns in April
The post 'Transforming Inventory Accuracy' Retail Roundtable Returns in April first appeared on RSVTV news.
originally published at Retail - RSVTV news