originally published at Tech - Mama GeraH
Twin anyone, Chat anytime: Engage with AI-powered Celebrities, Historical Figures, Cartoons and Pop Icons in a Safe, Authentic, and Judgment-Free Environment on Tw1nCh4t, Powered by the Cutting-Edge AI Technology of Waken.ai and ChatGPT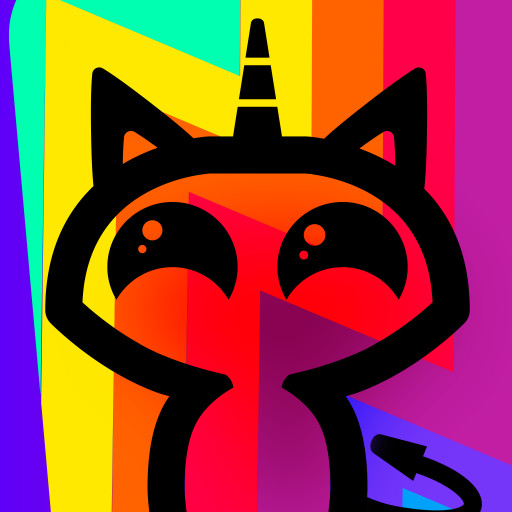 Tw1nCh4T
Twin anyone, Chat anytime!
LOS ANGELES, April 5, 2023 (Newswire.com) - Waken.ai, a pioneering collective of researchers and artists, is thrilled to announce the launch of Tw1nCh4t, a cutting-edge platform set to transform the talk show landscape with its innovative Tw1nCh4t format. Offering users the ability to control a "Twinfluencer", a personalized AI agent that engages in chat-like conversations with simulated cartoon versions of real-life, fictional, or book characters, Tw1nCh4t delivers an immersive, safe, and judgment-free environment for users to explore emotions, share feelings, and be authentic.
The Tw1nCh4t Show boasts an impressive roster of over 10,000+ AI characters, including pop icons like musicians, performers, actors, alongside cartoons, historical figures and academics. Utilizing Waken.ai's groundbreaking research, Tw1nCh4t's proprietary AI technology brings these famous personalities to life as captivating and entertaining parodies, known as twins, enriching the immersive Tw1nCh4t metaverse experience. Users can even pick up to 3 twins to chat and interact with simultaneously, creating dynamic and engaging conversations.
Hassan Uriostegui, Product Lead at Waken.ai, stated, "Tw1nCh4t is deeply committed to cultivating a positive and healthy online environment. By integrating AI auto-moderation features, we ensure that conversations remain respectful, even when discussing sensitive subjects. This dedication to user safety and privacy truly sets Tw1nCh4t apart from other platforms in the industry."
Creating a Tw1nCh4t is a seamless experience, enabling users to choose their preferred characters and topics with ease. Tw1nCh4ts can be effortlessly recorded, edited, and shared via universal links across social media platforms, empowering users to engage more deeply with their audience.
While a subscription is required to create Tw1nCh4ts, viewing them remains free, guaranteeing the accessibility of this groundbreaking new format. Experience the future of talk shows by connecting with your favorite characters on Tw1nCh4t, available now for free download in the iOS Appstore Worldwide at www.twinchat.ai.
Waken.ai is a visionary collective of researchers and artists committed to unlocking the potential of AI and its applications across diverse fields. Our innovative research on auto-learned self-awareness in ChatGPT has laid the foundation for Tw1nCh4t, a groundbreaking platform that reimagines user engagement with beloved characters through the Twin Chat Show. For more information, visit www.waken.ai
Contact Information:
Hassan Uriostegui
Researcher
[email protected]
3105691282
Original Source:
Chatting With Favorite A-List Celebs and Fictional Characters Just Got Real, Powered by the Groundbreaking Waken.ai's Tw1nCh4t App
The post Chatting With Favorite A-List Celebs and Fictional Characters Just Got Real, Powered by the Groundbreaking Waken.ai's Tw1nCh4t App first appeared on Mama GeraH.
originally published at Tech - Mama GeraH